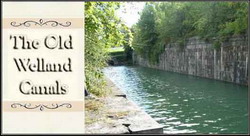 Awesome site for hiking the Old Welland Canals. Very Detailed, contains both history and hiking details.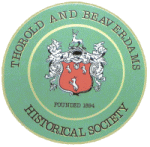 The Thorold Historical Society has great information on the Welland Canals. I definately recommend checking them out. Regular meetings take place on the LAST MONDAY OF THE MONTH (September through June), in historic Chestnut Hall
Welland Canal memorabilia as well as other important St.Catharines history located right on the grounds of Lock Three of the current Welland Canal.


Niagara Region paranormal group that has investigated quite a few Welland Canal locations. Check them out, even if a non believer some good history to be found here.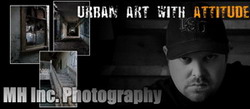 Niagara photographer Kevin Valencourt's photography work. Check out not only his excellent Welland Canal photography, but other Urban Exploration pictures as well.
Visit the town that started all the Welland Canals.


And then visit the town at the other end of the Welland Canals! Also in the summer come and celebrate Canal Days.
Meet the people that run the Welland Canal and see live updates of where the ships are.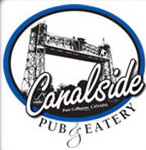 While in Port Colborne, why not stop in this canal themed restuarant and bar. Say Hello to Rosemari and Greg and tell then WellandCanals.com sent you.